by Johan Drone Adventures
What is the Drone Adventurer Masterclass?
Are you wasting hours and hours on YouTube? Still not sure why your photos are not standing out?
Take this shortcut and speed up your progress!
In this 3-part Masterclass I teach you exactly how to take those amazing drone shots and cinematic videos.
I break down the entire drone photography process in actionable steps and I focus on the creative aspect, because I know this is the most difficult part.
Through homework and regular feedback in the private Facebook group we will build your confidence and fast-track your learning curve. So you can start having more fun creating cool shots, like you should be!
And in the end you will become a confident Drone Adventurer, just like me!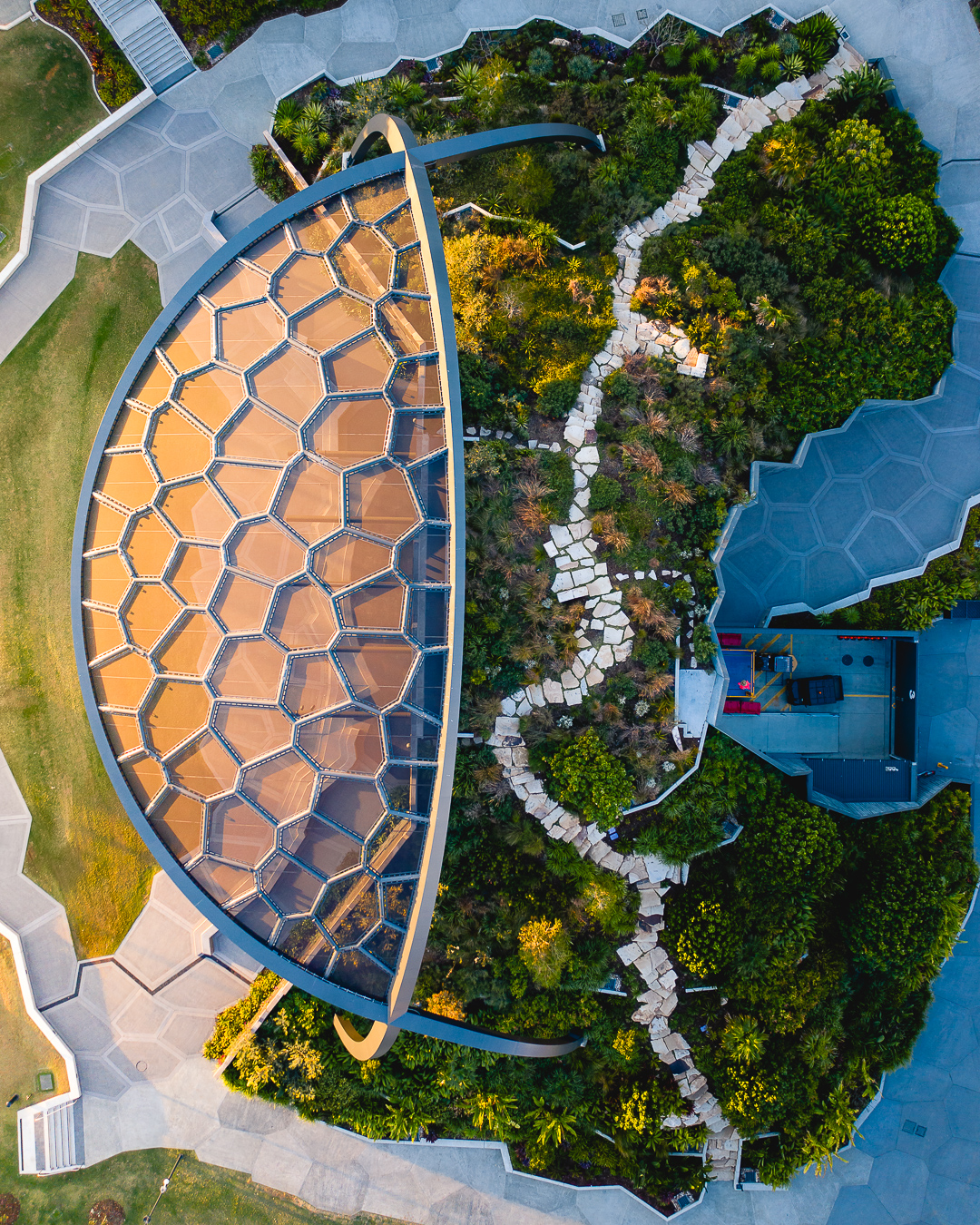 What my students have to say: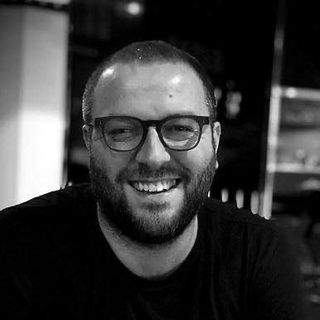 Rich LJ. from Australia
"I was new to the world of drones and the Masterclass has taken my drone flying and photography skills to the next level. So much so that I've already sold photos in fine prints, been commissioned for custom photos and been invited to do a gallery night to sell my photography. The course is fantastic and I recommend it to anyone looking to truly upskill in their drone photography."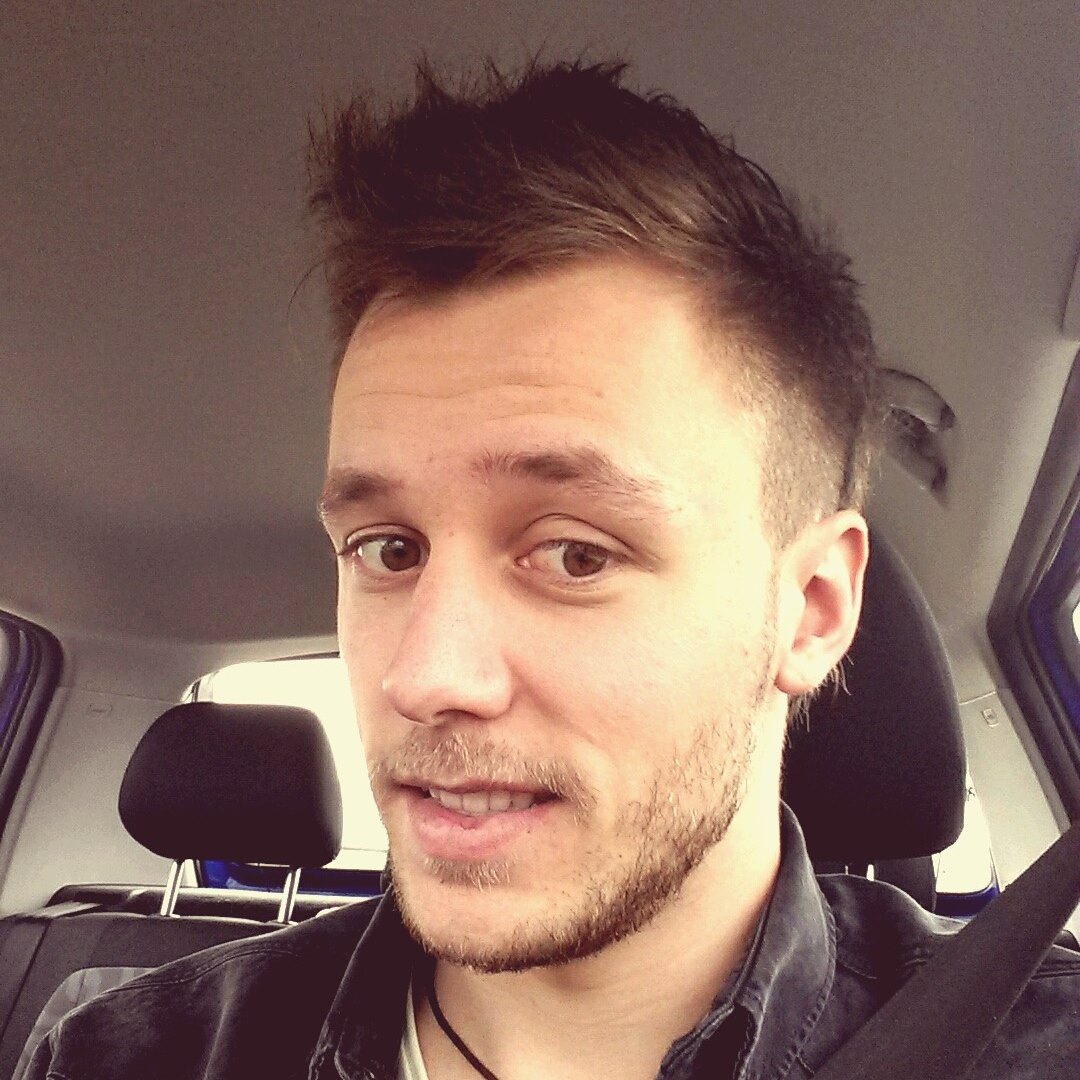 Bastian D. from Germany
"I had previously bought another drone course, but I still had a lot of questions. Then I met Johan, who was really patient with me. When I learned he had his own drone masterclass, I bought it right away and for all my upcoming questions he had an answer in his course! I really like his way of teaching! Great stuff Johan!"
Miel C. from Belgium
"I get so much energy out of the positive reactions from my friends, on how my photos have improved! I can also say it gets quite addictive ;-) One of my photos was even published in a magazine recently. So, if you want your drone photos to stand out, sign up and I'll see you in class! :)"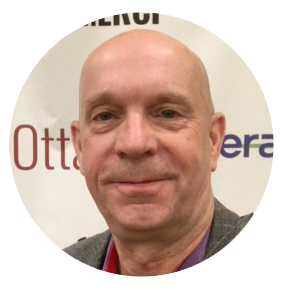 Scott Simmie from DroneDJ.com
"Johan put his photography skills into an online learning system that would be easy to use. The result is called the Drone Adventurer Masterclass. And his business skills help him get the best prices for drone images and jobs. It's a key part of turning a hobby into a successful profession. And, trust me on this one, if you've never worked as an entrepreneur before, these are valuable lessons."

Michael Diaz from dronemultimedia.org
"Johan brings a wealth of knowledge from top fortune 500 companies and shows you how to apply them to your drone business. Not only will he show you how to take your drone shots to the next level, but also your negotiation and deal making. I recommend this course to anyone who is trying to take their drone skills to the next level."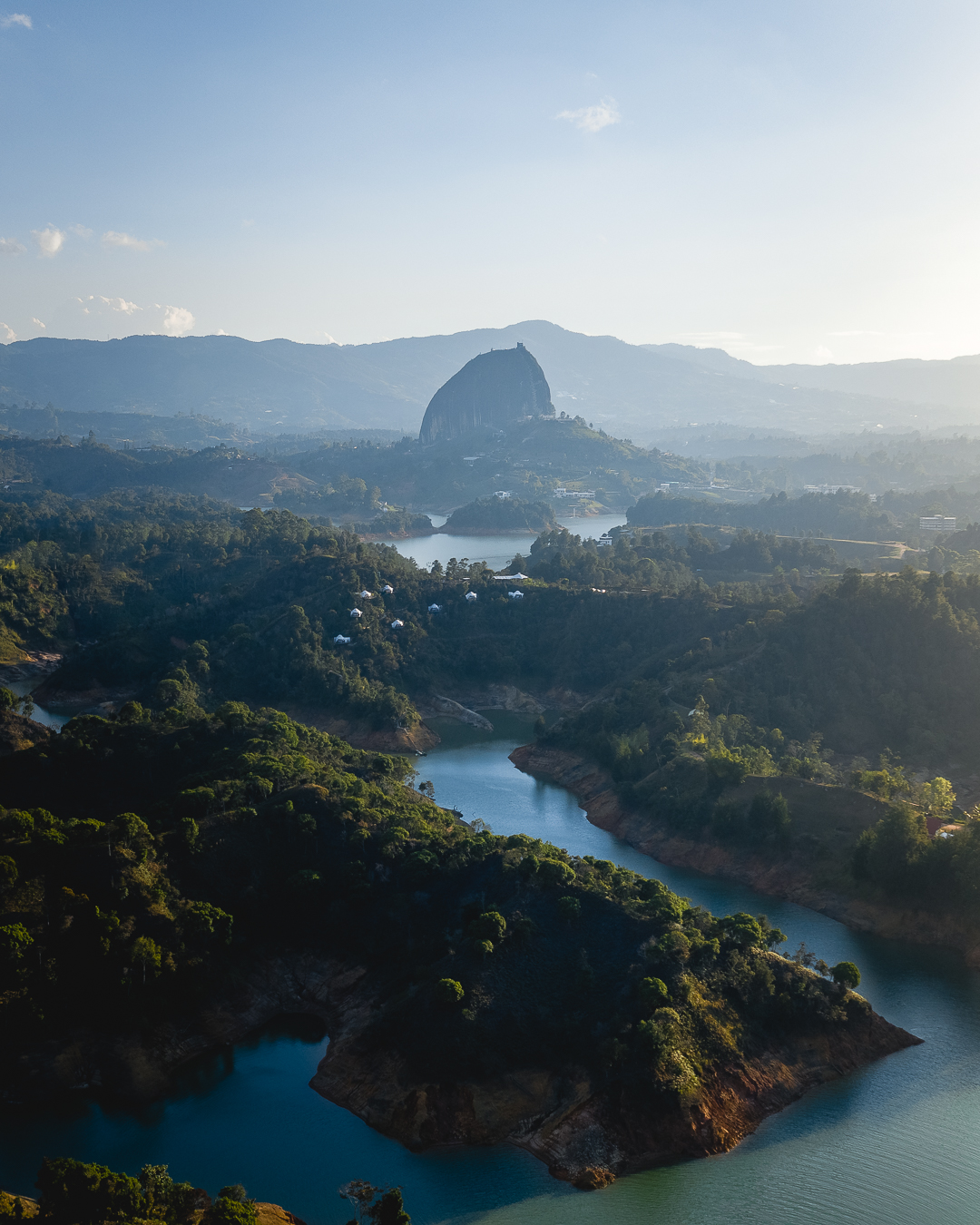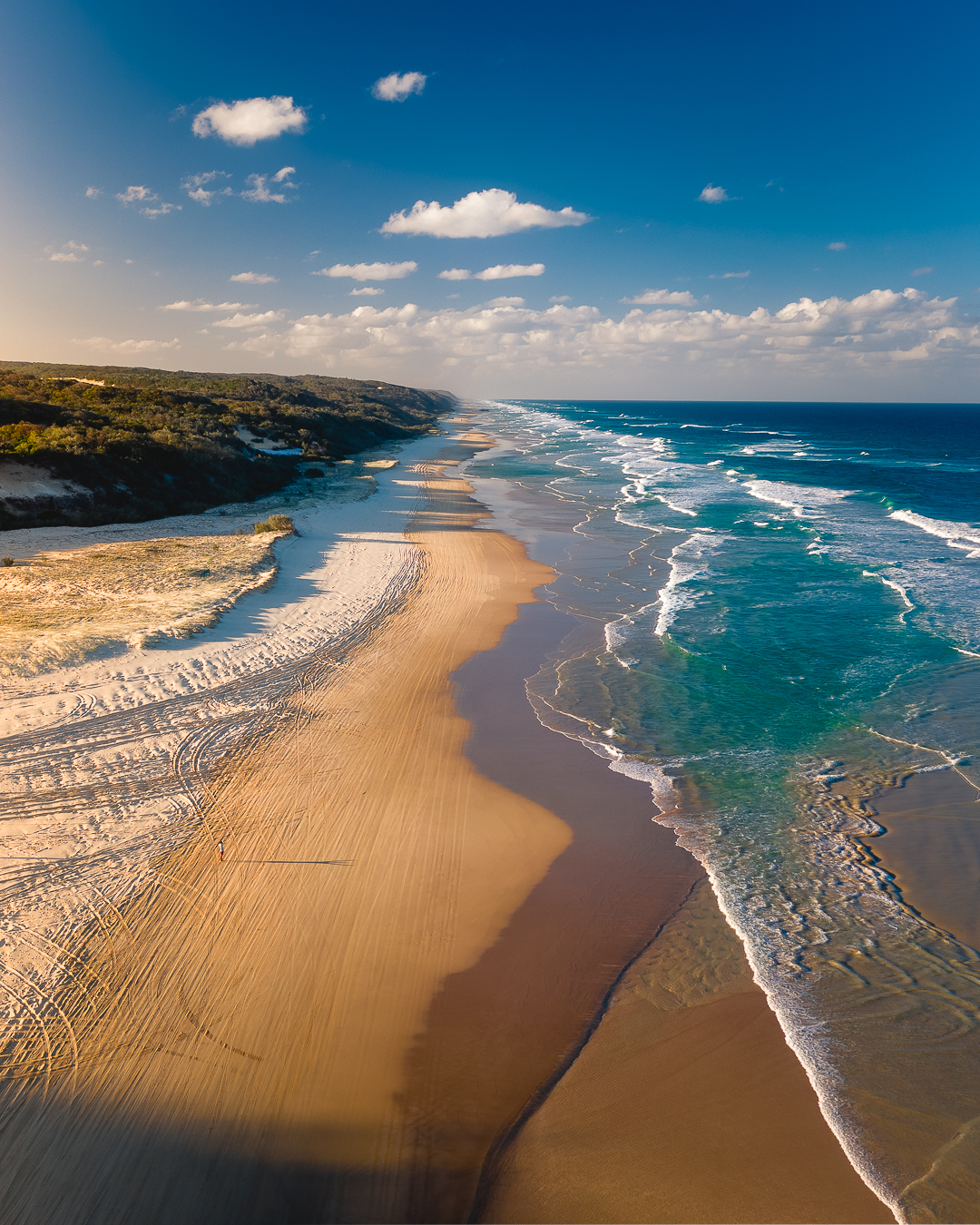 Fraser Island in Australia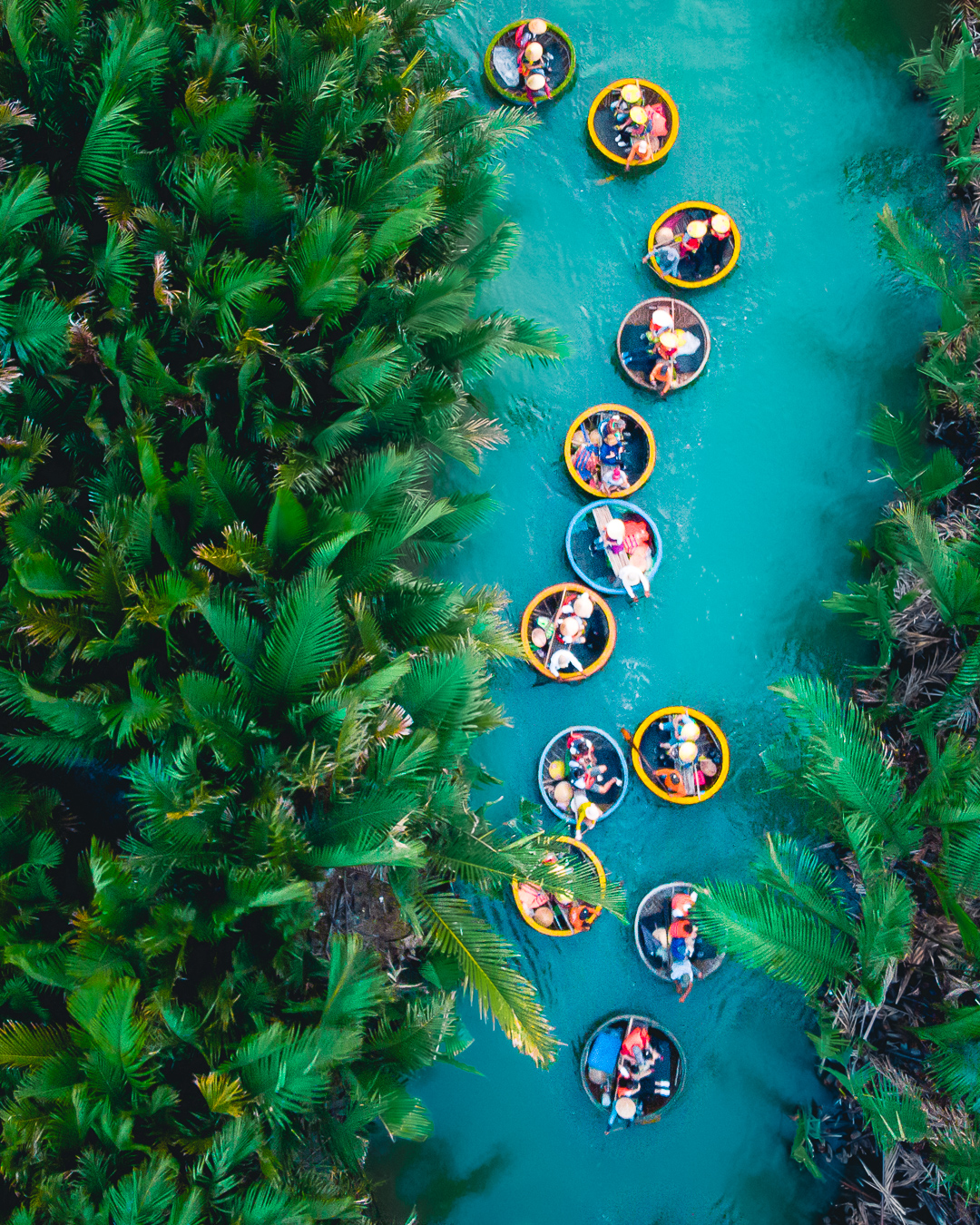 Hi, I'm Johan, your teacher
You might know me on Instagram as Johan Drone Adventures. I've been posting the most amazing aerial photos from all around the world. During my trips I take drone photos every single day. Over the last 4 years I've built up a professional experience and I've only grown my passion around drone photography even more. It's been such a fun journey!
My photos have been featured by some major newspapers, Instagram accounts and photography websites. I won the 'abstract' category in the Aerial Photography Awards 2020. My photos have also been shortlisted in several other photography contests, such as the Aerial 2020 competition by Agora Images.
Today I want to share my passion with you and I will teach you exactly how to take those amazing drone shots and cinematic videos, just like me!
I'm very excited to guide you as my student to the level of 'Drone Adventurer'. Can't wait to meet you. See you on the other side! 🙂

Masterclass = 3 creative modules
In these 3 modules I will be going over all the steps you need to take in order to become a confident Drone Adventurer as well. I'll be giving you homework, so you can practice the different steps, post them in our private Facebook group and get direct feedback on your progress.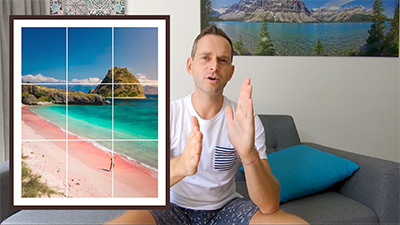 Module 1 - Photography
- 26 videos + homework
- English instructions + English subtitles
- Break-down of the entire process
- Take actionable steps
- Focus on the creative aspect
- Learn how to shoot amazing drone shots
- Learn how to take cinematic video footage
- Preparation / Lighting / ND Filters
- Angles / Subjects / Composition
- Creativity / Story telling / Movement
- On location video in Guatapé
- And a lot of examples!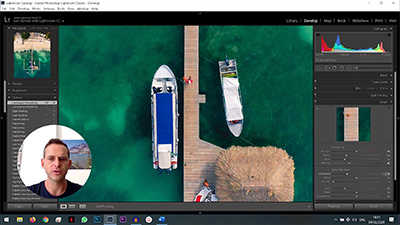 Module 2 - Lightroom
- 6 videos + homework
- English instructions + English subtitles
- Follow along as I edit in Lightroom
- My workflow explained step-by-step
- Why and how I use the different tools
- Learn how to edit like a PRO
- The finishing touches
- Best export settings
- Different photo examples
- Moody editing style example
- Bonus: Your first video edit in Premiere Pro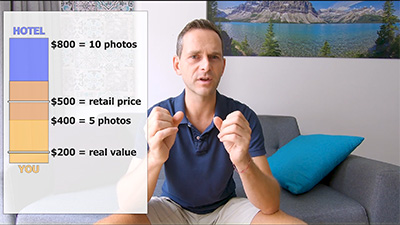 Module 3 - Partnerships
- 10 videos + homework
- English instructions + English subtitles
- It's time to earn some money!
- Learn how to set up partnerships
- Work with brands and agencies
- Use my media kit
- Use my email template
- Learn the negotiation basics
- 7 partnership examples
- 10 ways to make real money
+ bonus interviews with 9 drone experts:
And on top of that, you'll be able to learn from other expert drone photographers. I talk location scouting with Hugo Healy and Abstract Aerial Art. I discuss creativity with Petra Leary and Yura Borschev. How to go about photo manipulation with Ben Payton. How to close partnerships with Filippo Cesarini. A double interview with Merr Watson & Sandrine Hecq to talk about partnerships and video creation. And finally getting into commercial video productions with Bachir Moukarzel.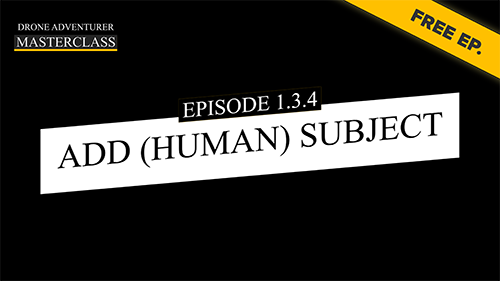 Watch a FREE episode right here!
This FREE episode will give you a good feel of the way I teach and how I really go step by step to build your knowledge. This 5min video comes straight out of my Masterclass. In this episode I teach you how to add a subject to your drone photos and what you can do to create a better emotional connection to your viewers.
Real life student examples: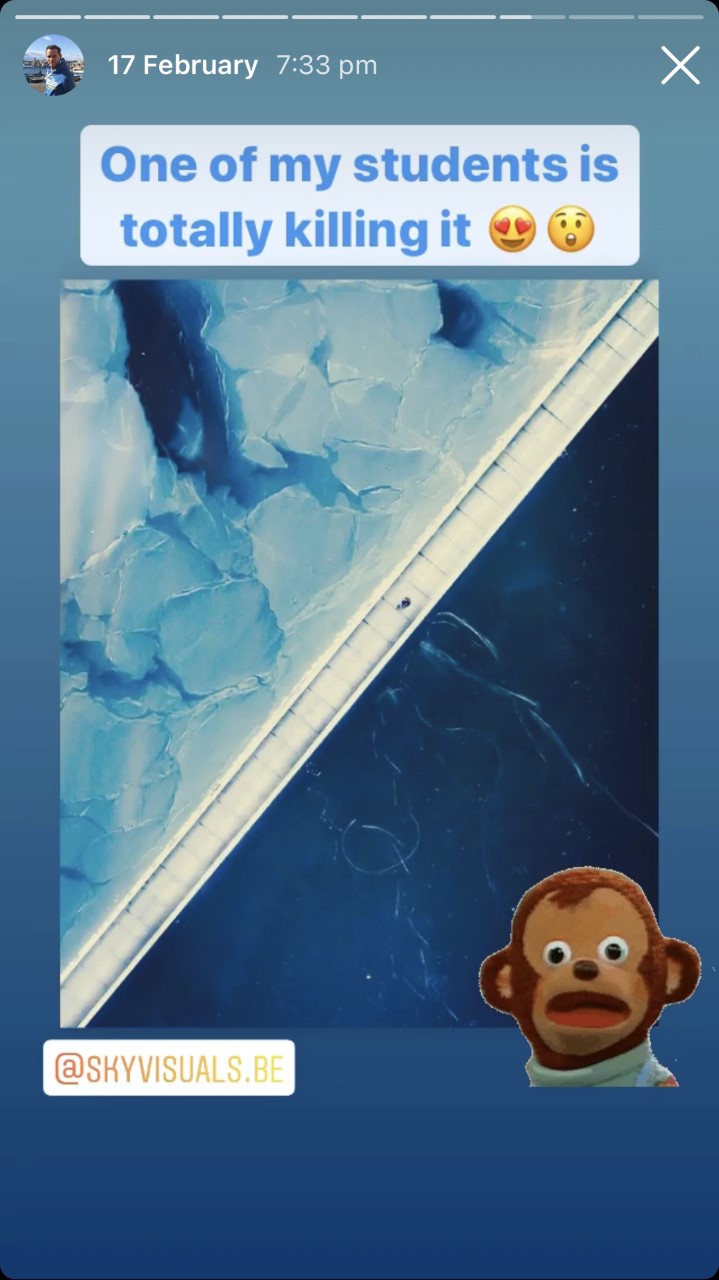 Miel C. - Belgium
Great image with his Mavic Mini after only a few weeks in the Masterclass.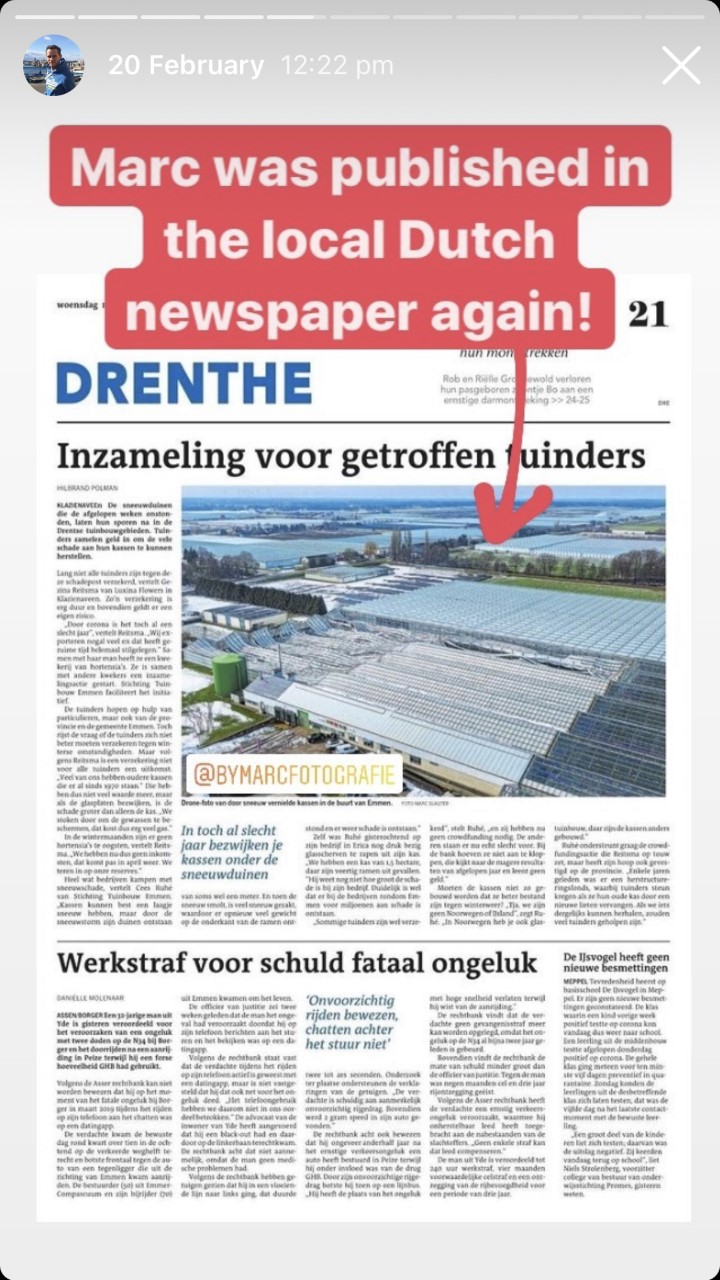 Marc S. - The Netherlands
"Thank you Johan! Without your Masterclass I could not have made this photo!"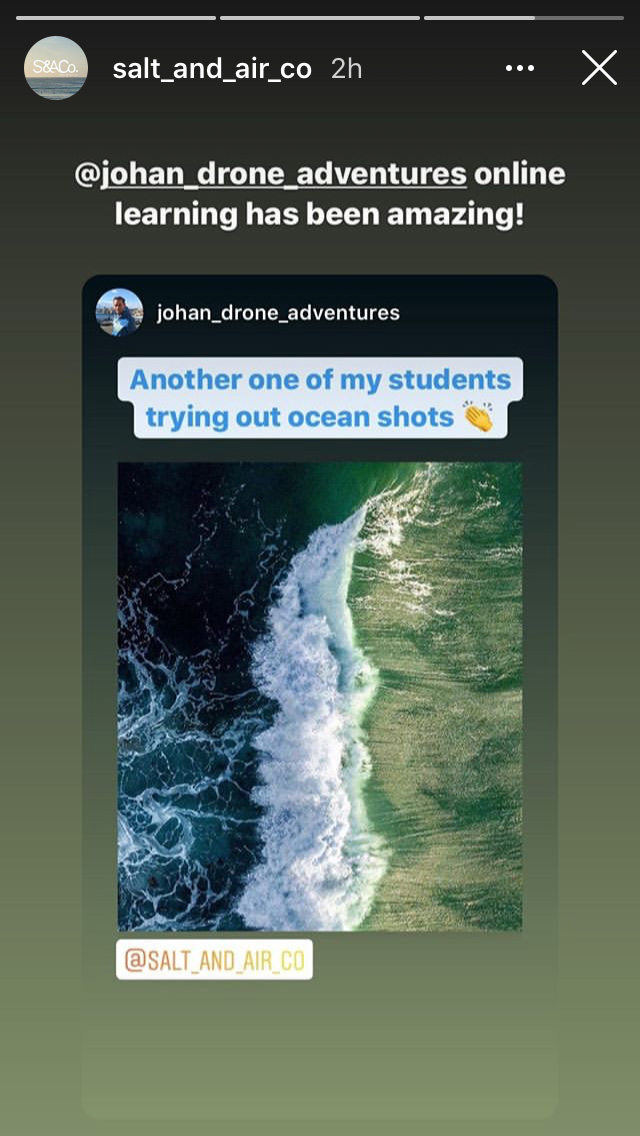 Rich LJ. - Australia
"Online learning has been amazing!"
FAQ about the Masterclass:
What is the 30-days money back guarantee?
You have 30 days to request a refund, which will be granted if you haven't watched more than 15% of the course material. No questions asked, that's how confident I am about the quality of my Masterclass.
Is this a part 107 preparation course?
No, you need to obtain a 'Remote Pilot Certificate' in your home country in order to be able to fly legally. You are always responsible to abide by local drone flying laws.
Is this a course for beginners?
No, I'm assuming you are already a drone pilot with basic flying skills. If not, go watch the DJI flying tutorials on YouTube to get you up to speed. Once you know how to maneuver your drone, I will take you to the level of confident Drone Adventurer.
How long is the entire course?
There are 3 big modules containing a total of 42 episodes + also 8 bonus interviews. The episodes are between 5-30mins each and take up 7,7hrs in total and the interviews are around 40-50mins each, for a nice 7,4hrs in total.
Will I get personal feedback?
Yes. You will watch the videos on your own time and after each new skill/insight, you will get homework. When you're done with the assignment, you can post your homework in the private Facebook group. That's where Johan will review your progress and give you some feedback + additional pointers.
Where can I ask questions?
The Facebook group is also where you can ask any additional questions you might have or just learn from the other students as well.
Does this Masterclass come with any drone insurance?
No, your drone insurance is your own responsibility, as is respecting the local laws where you plan to fly.